Awards Page 2
Thankyou Midnight Lady for this beautiful award!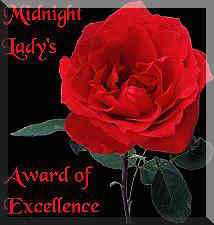 Thankyou Valerie for this award!! Please visit the Silver Light Site!!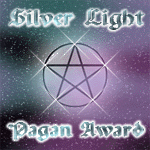 Thankyou Lady J for this award!!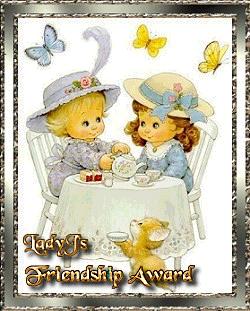 Please visit Lady J's Site!

Please take the time to visit P.O.W.E.R, excellent site!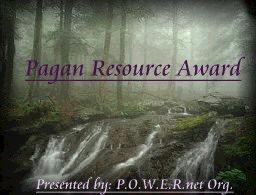 Thankyou for these awards!!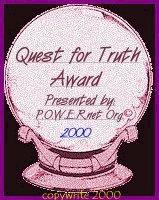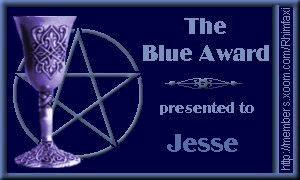 I received this lovely Blue Award from
Kelly's Cauldron
Thank you!!! Please visit her site!!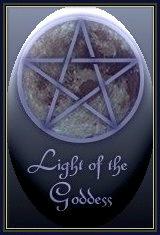 These two awards were given to me from Michael at the Sacred Circle
Thank you!!
Please visit his site it is awesome!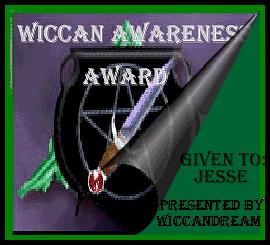 Thank you for this award, please visit Wiccan Awarness!!