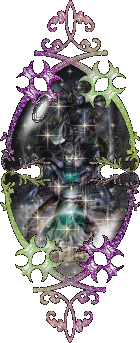 (This lovely globe came from Puddin's Place! click here to get one for your pages!!

Your Astrological Candle
From the book "Every Woman is a Witch" By Cassandra Eason
This is a list of candle colors that fit with your own
astrological sign, as always there is some disagreement about
what colors or right or wrong, but these are the most common
ones.






Aries-March 21-April 20-Color Red







Taurus-April 21-May 21-Color Pink







Gemini-May22-June 21-Color Pale Grey







Cancer-June22-July 22-Color Silver







Leo-July 23-August 23-Color Gold







Virgo-August 24-September 23-Color Green







Libra-September 24-October 23-Color Blue







Scorpio-October 23-November 22-Color Burgundy or Indigo






Sagittarius-November 23-December 21-Color Yellow or Orange

Capricorn-December 22-January 20-Color Black or Brown

Aquarius-January 21-February 19-Color Violet or Dark Blue







Pisces-February 20-March 20-Color White


© Copyright By Jesse Anderson
All Rights Reserved