Adoption Page 6
I realized too late that on adoption page 4 I had put too many on one page and it tends to load slowly, so from now on I will lessen the amount I have on my pages!! Sorry, hope it didn't inconvenience anyone!!




This pretty pony is Destiny, I adopted her at Enchantment Under the Sea also! She was so pretty I just had to bring her home!


Now these two fiesty little darlings are Dandy and Dindy. Dandy was born on 9-24-97 and Dindy was born 8-14-97. They also have a few play toys!!

this little critter is Cheesy, he helps keep Dandy and Dindy occupied, but when they tire of the chase they both sit down and play on their, you guessed it

their own puter!!! My babies arent spoiled!! (right!!)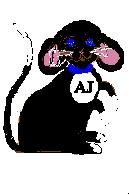 This little guy is named AJ, and his friend is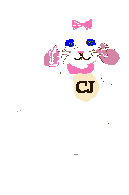 CJ, there is a reason I adopted these two little rats. I have had a few pet rats of my own, before you say yuck, they are adorable and very loveable creatures!!! They would snuggle up close to my neck and go right to sleep, and they would tease my cats from their cages!!!!!



This is Cutie!



This is Kiko the baby :)

Litter (hehe)


this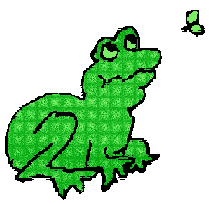 is Dizzy the frog :)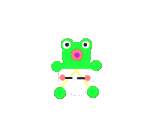 This little cutie is Frogstie!
This is Drake :0)