Adoptions Page 5
On this page I wanted to put a very special adoption, his name is Mighty Mite, and he is from Lady J's Adoptions. The number of pets that are unloved and uncared for that end up in shelters to be put to death is becoming a nighmarish reality. These creatures have done nothing wrong to deserve to die, all they want is to be loved, instead they get a needle. Please go to Lady J's adoption page and adopt one of her cats or dogs, they all deserve a home, even here on the web. Show your support for getting people to open their eyes to this problem and start taking responsiblity for having their pets neutered or spayed!!! I have 5 cats of my own, 4 females and a male, all are spayed and Jesse (lol) my baby is neutered! Please go here and adopt one today!!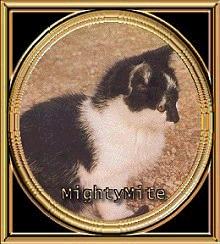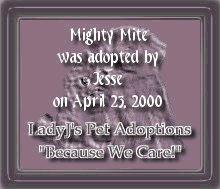 Also at Lady J's-http://kyladyj.com/issues/survivor.html If you are a survivor or know someone who is, someone that has been thru hell and survived it, go to Lady J's, there is something very special awaiting you there!!!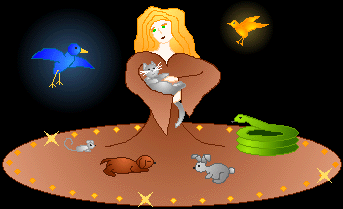 This is Dracone she is the Guardian of Pets. I thought this would be good place for her to watch over the little ones! If you would like a guardian for your pages click on the picture and it will take you to Amanda's Guardians.


These two pixies and the mercouple I adopted below came from Encanted Hollow. This site has an incredible amount of adoptees that need loving homes, please go and adopt one for your pages!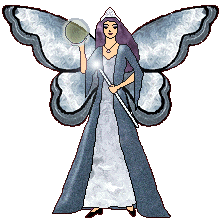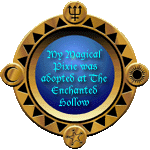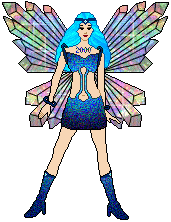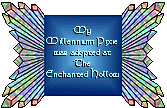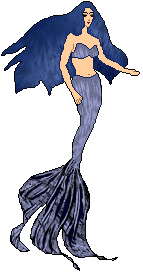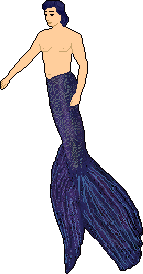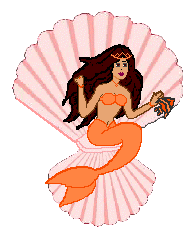 This is my mermaid queen, her name is Glinda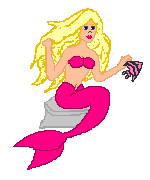 This is my little mer-maiden, her name is Arian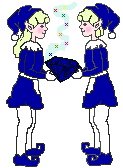 This is my special Blue Elf Stone, this special stone brings peace, blessings and tranquility!!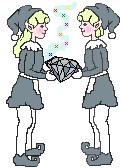 This is my Silver Elf Stone, this stone pushes away all negative energy!!
The mermaids and the stones I adopted at Enchantment Under The Sea, click the pretty button to adopt your own mer-maids and special stones for your pages!!