Adoptions Page 4
Ok, I really like to adopt! Perhaps it comes from being adopted myself, I just can't bear to leave little ones without a home!!!!


This is my Dragon Fae, her name is Salina






Isn't he beautiful, his name is Noir!

This little guy hides when he is frightened, so you can only see his eyes!



This is my dust bunny, I figured since they are around my house anyway
I might just as well have one on my puter too!!!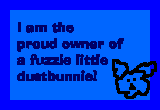 These two beautiful wolves I adopted from Cross Roads Cyber Adoption, please
go here and adopt one of their wolves!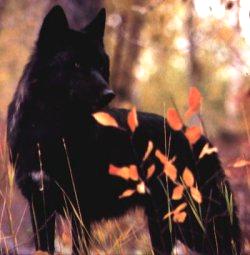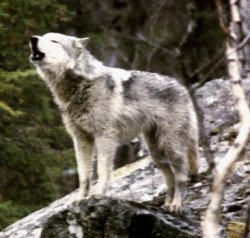 Also from the Cross Roads Cyber Adoption Center I adopted these two lovely spirit guides to help watch over my pages!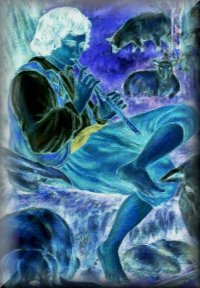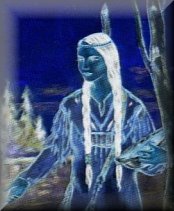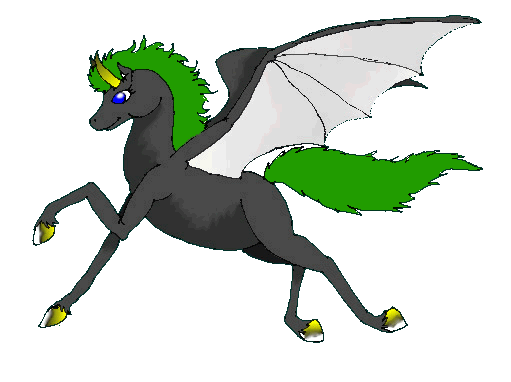 I adopted this lovely dagmire, from Ever Realm, there are many more to be adopted, please go there and adopt your own!!








These little cuties I adopted at the Enchanted Forest, Her name is Calinda, and the little one is
Tye, they spread goodness where ever they go!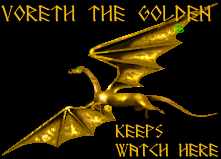 This is Voreth, he is a guardian, he keeps watch over all the others and protects them, so please
don't try to take any away from this page, it would make Voreth very angry!! If you would like a guardian for your pages, please visit the Dragon's Den.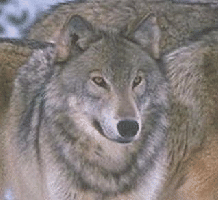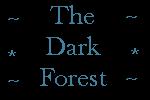 When I saw this wolf I knew he had to come home with me, the intelligence in his face is incredible to see!











This is my baby girl, her name is Tiny Teena!






This is my Mother's Day Bunny, hmmm sometimes I feel like this!!! LOL The kids always wanting to eat! I didnt want my bunnies to get lonely, so I adopted the whole family!!
If you would like a bunny, click on the mama bunny!!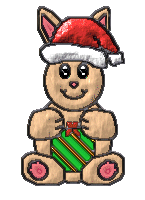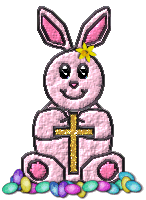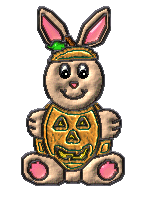 This is my Master Dragon!!His name is Stephen and he is fierce and protective!! He flies over all my pages to make sure everyone is safely tucked in at night!!!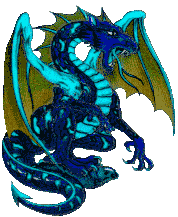 This is my Master Dragons older brother, he is a King Dragon, he takes turns with his brother
guarding all of my babies. Click on the dragons and adopt one of your own!
Amber & Adam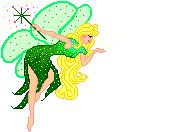 These are my Sweetheart Faeries!!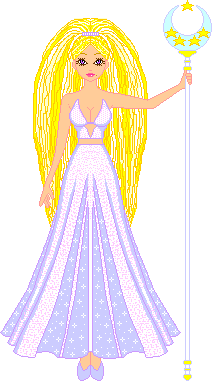 This is my Millenium Angel, is she not beautiful??
Her name is Andria
Ok, every page sould have at least some kind of a pet rock, so this is a RockEgg!!!!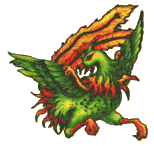 This is my Phoenix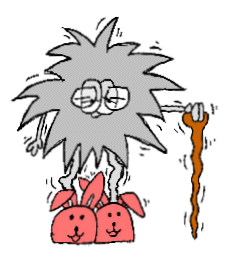 This is my Fluff, he is a little long in years, but I felt the young ones could use advice from their elders!!! If you would like a Fluff of your own go to Dragon Isle and adopt one!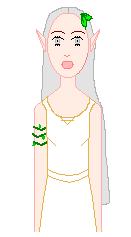 This is my Dryad her name is Xere.

This little one is a Amethyst Dragon, her name is Amey!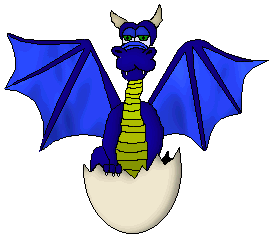 I adopted this lovely maroon dragon at Adopt A Cyber Dragon! His name is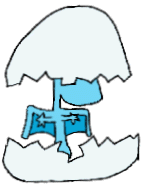 Well this little one is having a bit of trouble getting out of her shell, her name is Daphne, I think the others may have to help her along!! I adopted her at the Dragon Adoption Center!