Adoptions Page Three
These adorable ponies I adopted at The Unicorn Friendship Center! This site has
the most incredible selection to adopt from, and choosing is difficult!!! They are
all adorable. Besides the pony's I also adopted Unicorns ! And they also have
Accesories!!!!!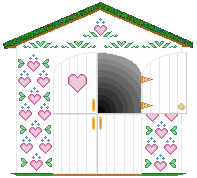 Of course when they wake up they have to brush their hair!







Unicorns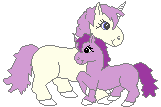 TThis is the unicorns home, and thier brush and comb!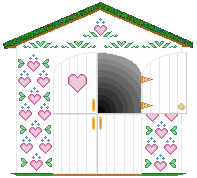 I chose Amethyst because it is my birthstone!



This is my baby pony, Li'l Devil, he is so adorable.

This is his blanket!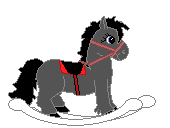 Thirsty work to rock all day!

© Copyright By Jesse Anderson
All Rights Reserved