Adoption page 7
These beautiful dragons I adopted at Moonshine Hollow Adoptions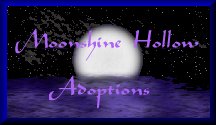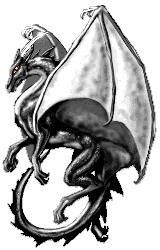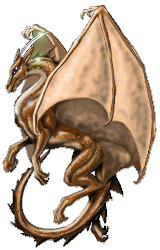 This lovely silver dragon is named Kylie and her brother is this beautiful gold dragon named Adam!



(named after my son Adam who chose this dragon LOL)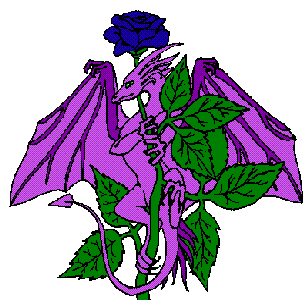 This is Shiana with my favorite the blue rose!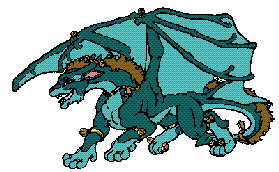 This is Rupert!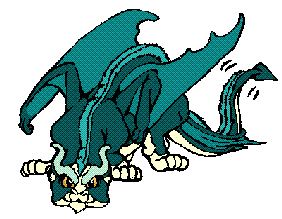 This is Generick the Pouncer!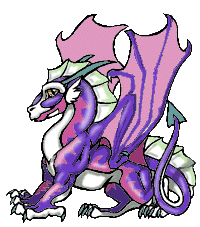 This is Aquatica my water dragon :)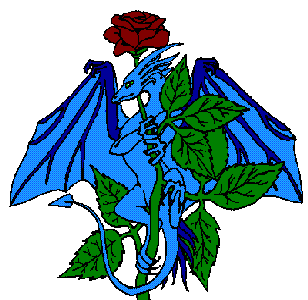 This beautiful blue dragon is Katherine of the Red Rose, named after my mother who loved red roses and passed in 1992.
© Copyright By Jesse Anderson
All Rights Reserved