adoption
page 2
Adoption Page 2


This is my water faerie Lily please visit this site and adopt a faerie!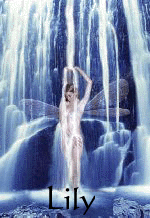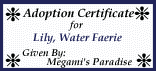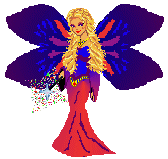 This is Jennifer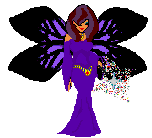 This is Raven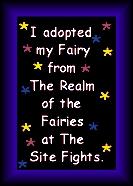 I adopted Jennifer and Raven at The Realm of the Fairies it is a lovely site,
please go visit and adopt a Fairie of your own, they have several lovely ones!

These next pixies I adopted at The Enchanted Hollow!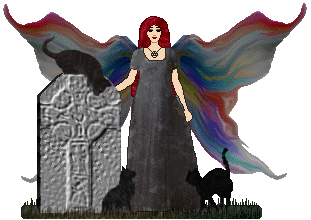 This pixie is celebrating Samhain!!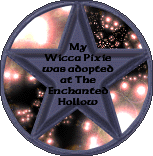 The following guardians I also adopted from the enchanted
hollow, each for a different reason. If you read my christian
witch page I told about a dream I had that brought me back to
wicca. in this dream I saw the white wolf also a beautiful lion.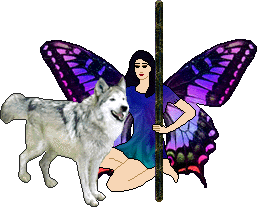 When I saw the White wolf I knew I had to adopt her!
I also knew I had to adopt the Lion!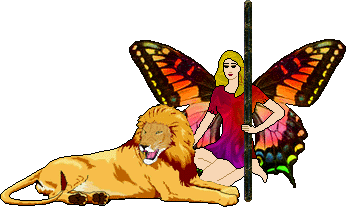 Now these others I chose for different reasons!
The Dragon, for dragons are my guardians.
The cat because I have 5 of them!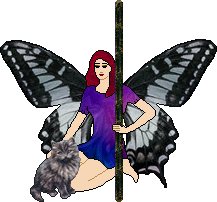 The ferret because one is coming to my house soon!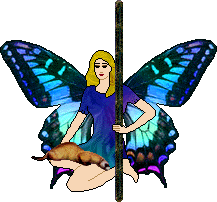 And the last is a fairy water elemental, because I am
a pisces!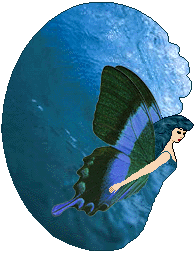 © Copyright By Jesse Anderson
All Rights Reserved