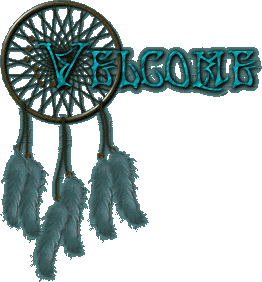 ABOUT ME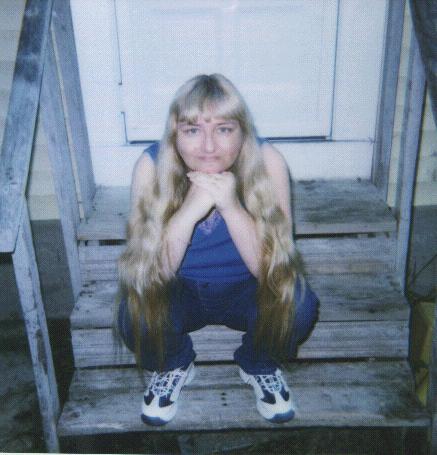 Well I am 46 years old, I have been married for 23 years now and have 2 teenage and very handsome sons that I adore. My husband Mike is a heavy equipment operator, my oldest son Adam is beginning college and my youngest Stephen is has graduated highschool!! We have 5 cats, Fox is Adam's cat, Valen is Stephen's cat and Jesse (yes I know LOL) is my cat. He is uniquely colored and spoiled beyond belief. He usually sits atop the puter while I am working on my pages! We also have 2 Siamese cats, Muffin and Samantha, they belonged to my parents and when they passed away I inherited the cats! I hope to have pictures of them up soon.
I began these pages as a way to share what I have learned, what I am still learning, and what
I intend to learn in the future! If anyone has something to share please feel free to email me, I will be glad to help if I can!
I read somewhere that years and years ago witches always had very long hair, it was a symbol of power, hmmm I must have quite a bit huh LOL.
I will be putting more pictures up on my Picture Page of my family and friends as soon as I have a free minute!
If you wish to email me, please send it to this addy!! jesseanderson0@yahoo.com


This is a picture of my oldest son Adam, before he dyed his hair COPPER and cut it into a mohawk!!!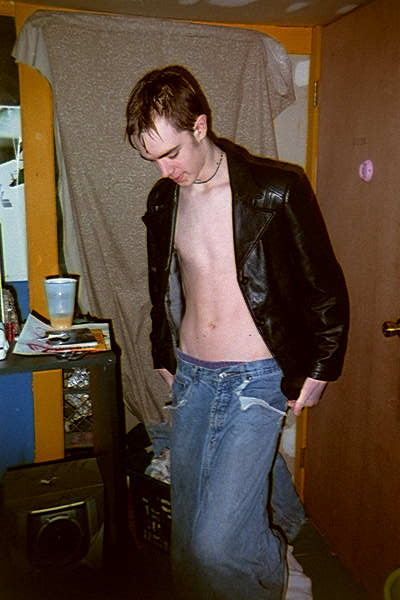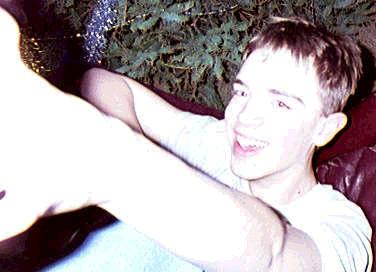 © Copyright By Jesse Anderson
All Rights Reserved