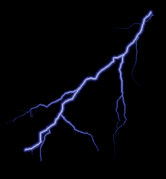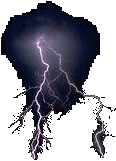 MAGICK SPELLS
Please read the ethics below before doing any spells!!
THE BACK BUTTON ON ALL OF MY PAGES WILL BRING YOU BACK TO THIS THE SPELL INDEX PAGE!!!

Spell Casting Ethics!
BEFORE YOU DECIDE TO CAST ANY OF THESE SPELLS PLEASE KEEP IN MIND SEVERAL DIFFERENT
THINGS !!
1. Always remember The Law of Three-what you send out returns to you Threefold. You send out something evil and you are going to end up extremely unhappy!!
2. On the Love Spells page, please read what I wrote before casting any of those spells.
3. Make sure when you cast a spell you know how to word it properly, if you don't understand what I mean, if you cast a spell for money and don't word it properly, the money could end up coming from an inheritance, which could also mean a death of someone you know. So think before casting, the saying *Be careful what you wish for* is so very true!
4. Now a little about Money spells. Yes these spells work, but if you go into this trying to get rich then I would advise you Not to bother. Being greedy is not a good idea when performing magick!
5. The spells I have posted here I want people to use as a guideline to making your own spells! Using someone else's spells word for word will not work anywhere near as well as doing your own!
6. A bit more on love spells, please never ever do a spell on anyone specific! to do a spell to bring love to you is fine, but to do one on a specific person is doing whats called a caging spell, and this is something you do NOT want to do! The law of three works here, if this person doesn't love you, and you bring him/her to you thru magick it will turn out very bad, please believe me, I know this for a fact :( !!
If you would like to email me please use the following addy!!
jesseanderson0@yahoo.com
Thanks!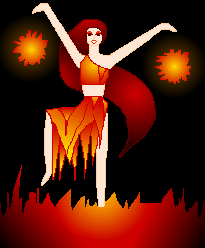 This is Shatania she is the guardian of fire and untamed souls! She will be watching over all of my spell pages to make sure they are only used for good!!